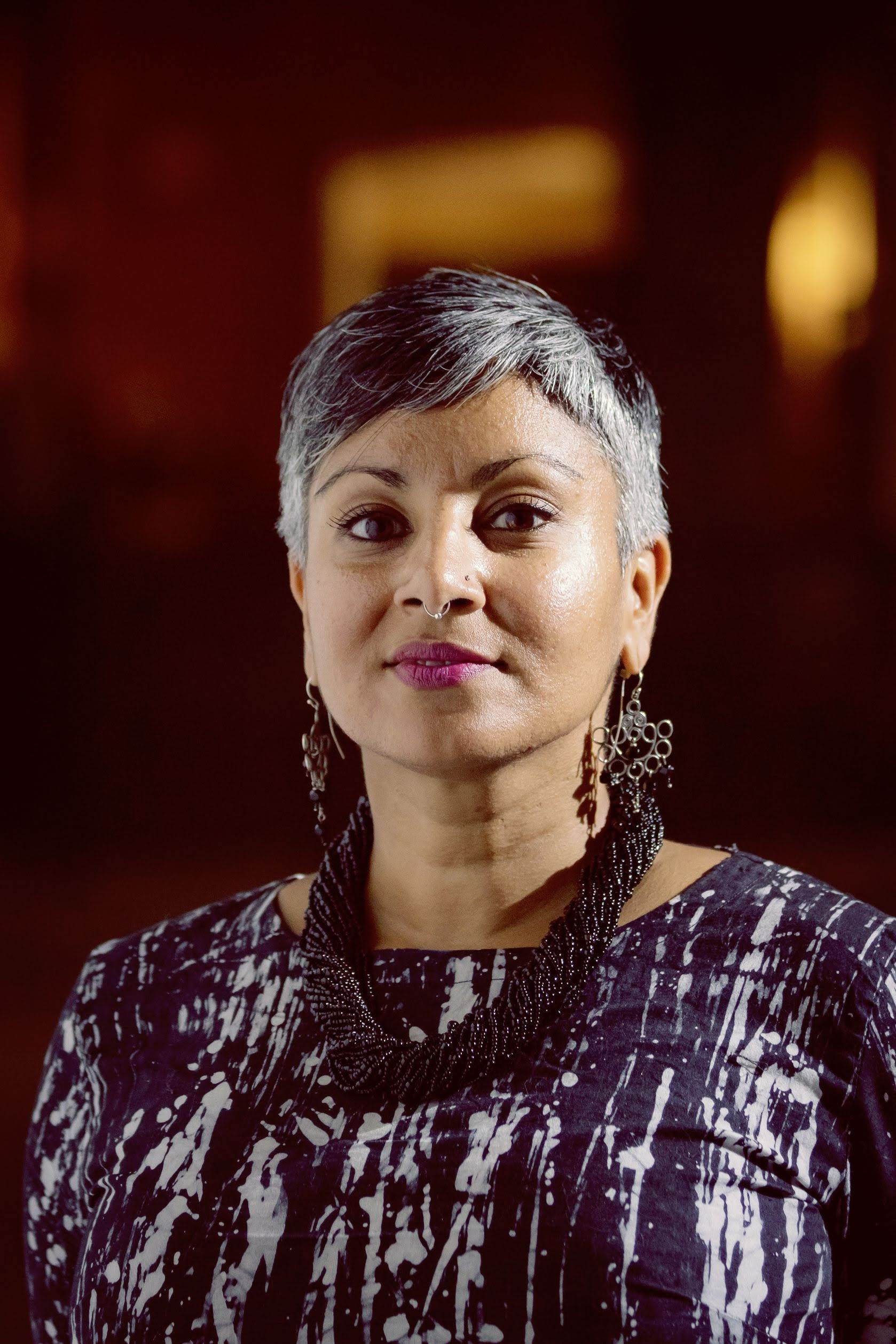 About Me
Hello, I am Tracey Jastinder Mann MSW, RSW (OCSSSW # 832771. I am a practicing psychotherapist and a queer femme of colour who is working to support collective healing and liberation by offering individual counselling; group facilitation and workshops. My work is centred in an intersectional feminist approach to therapy and facilitation. I focus on creating a healing space where we can explore the emotional dimensions of life changes, experiences of trauma, grief and loss while also attempting to understand how experiences of marginalization, privilege and power influence our lived experiences.
I have over 15 years of experience as a social worker offering therapeutic services. I also have 20 years of organizing experience working with communities within collectives focusing on the following issues :  anti-globalization; migrant justice; indigenous solidarity; environmental justice; healing justice; transformative justice; prison abolition; sex worker rights; queer liberation; housing justice and harm reduction. In addition in have worked in the social service and environmental sector on the front lines and also in a leadership capacity.
Healing for Everybody
Healing for Everybody is a psychotherapy and consulting practice that works with individuals, organizing groups, not-for-profit organizations and businesses to engage in healing practices to promote solidarity and liberation for every body. I am open to growing this practice into a collective space for BIPOC practitioners. Please reach out if you want to collaborate!