Workshops & Training
My workshops and training are all rooted in an intersectional feminist perspective. Some of the workshops and trainings I offer are:
Conflict and Liberation - how to use conflict as a generative force to deepen connection, authenticity and accountability within your organization and in your relationships.
Racial Justice and Collective Liberation - drawing from an anti-oppressive framework I support senior leadership and front-line staff to deepen their understanding on what interpersonal and structural challenges create barriers for social justice in our working lives.
BIPOC Power - this workshop supports BIPOC leaders to examine deepen their own leadership skills and practices from a decolonial perspective of power.
Rates: please contact me to learn more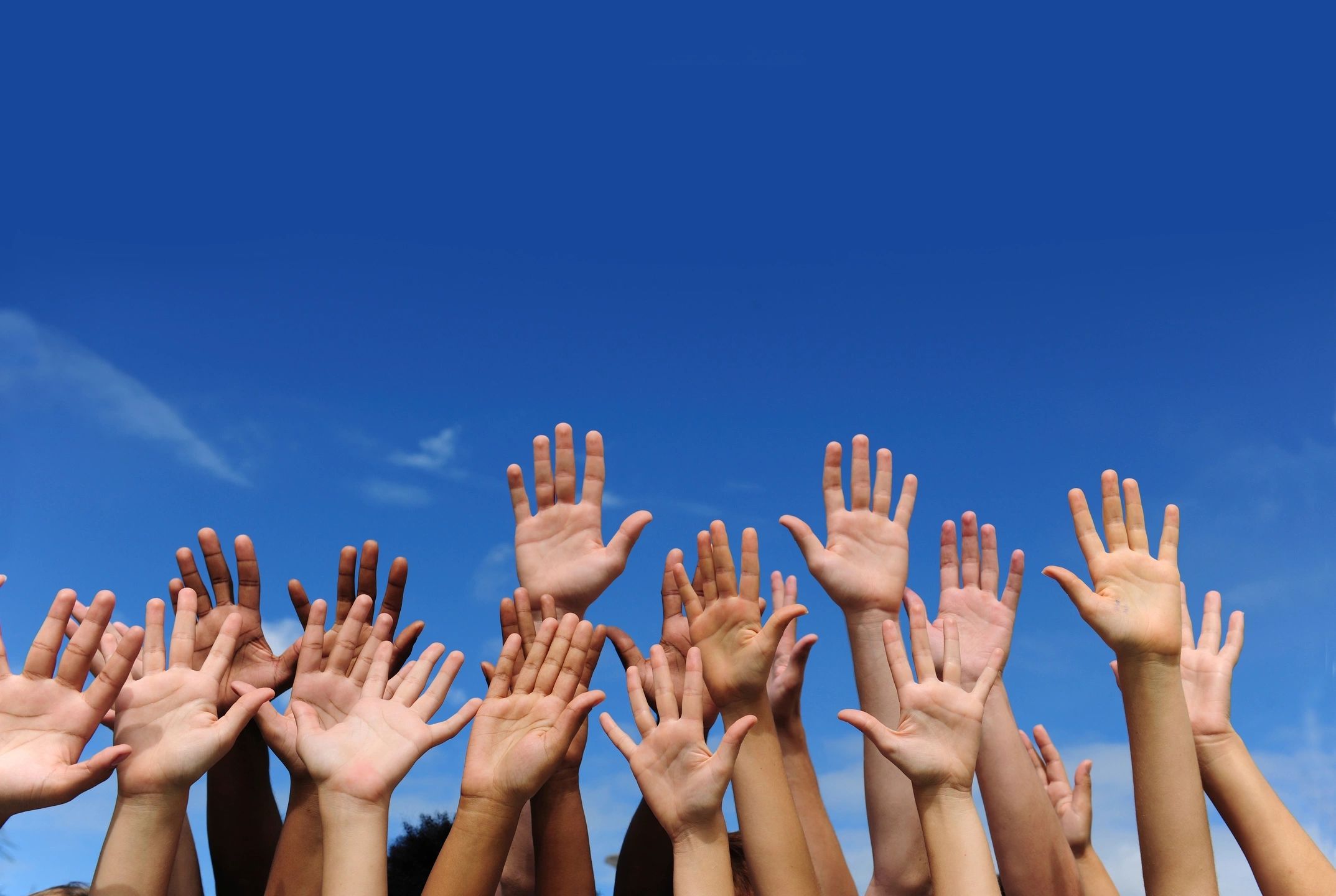 "Freeing yourself was one thing, claiming ownership of that freed self was another. " ~ Toni Morrison